Win This Account
Snack Rain
Ab Turn 360 - A Revolutionary New Movement In Fitness
FitnessGenes // How it Works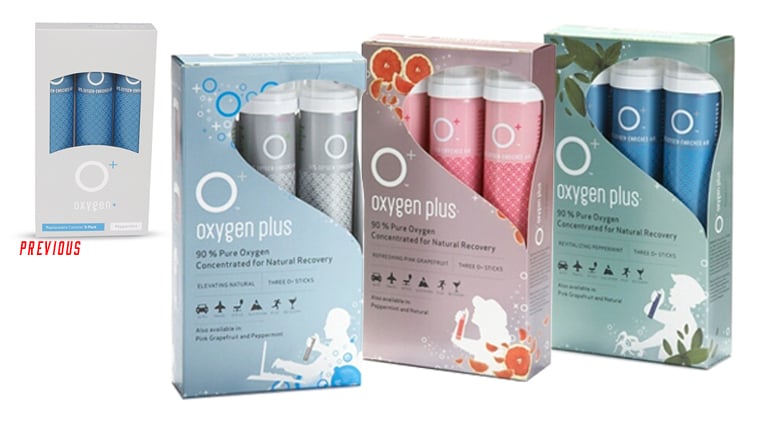 O+ Packaging Revision
Vi Model 2014 Behind the Scenes
Power Plate my7: Built for Life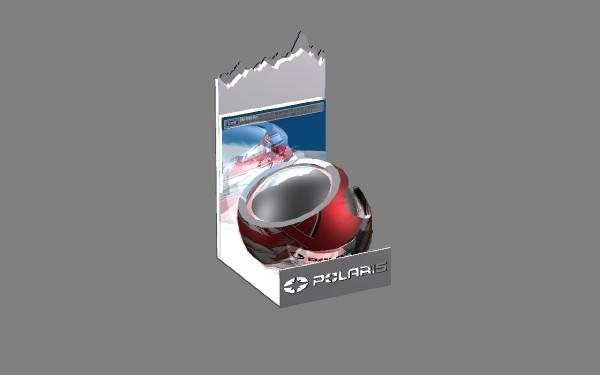 Craniotomy
Smoke & Mirrors - Science Fun!
Introducing the Power Plate pro6
Heavy Metal
Award Nominee
Nike Enters the Ice Age
Prototype
Introducing the Fuel Kit
Power Plate 2010 PR Sizzle Reel
Configurator
I wasn't there :(
Science Kit
Clean Dirty
Know thy customer
and... ACTION!
Name game
Waterfalls
Crashed Ice
Snack Rain
Win This Account
When I was at the ad agency ELEVEN, we were trying to win the LensCrafters account. As a boutique agency, we all contributed to the ideas and this one (my concept) was picked to run as a national circular. The Agency won the business and continued the relationship for years.
Snack Rain
Why not have a little fun? Shot on a very low budget for FitnessGenes, I was responsible for the creative concept, scripting and directing. Yes… that is me in the video with the trash can trying not to fall off the ladder!
Ab Turn 360 - A Revolutionary New Movement In Fitness
Concept, scripted and co-produced this video for the Kickstarter product: AbTurn360.
FitnessGenes // How it Works
How do you explain genetics for fitness people? An awesome video, of course! Working with Scott Salik at Carpe Canum, I scripted, did the voice over and was the producer (or is it the director?) for this piece. Scott's team did all the production work, editing and graphics. Designed to be mobile optimized and ready to tap into short attention spans.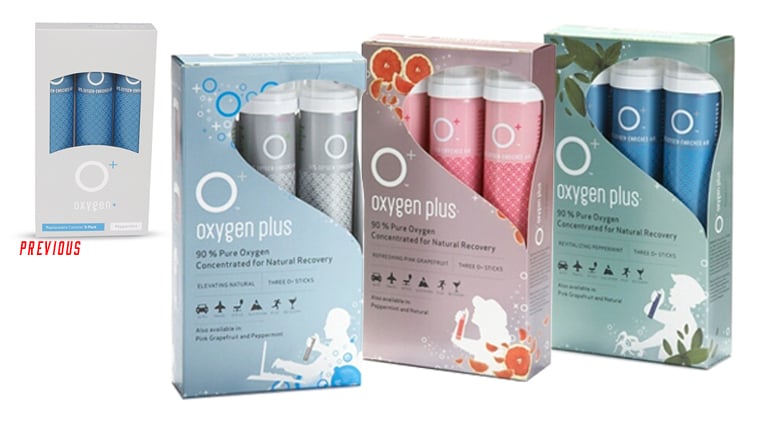 O+ Packaging Revision
O+ (Oxygen Plus) had launched with a progressive product and highly stylized branding with a simple, elegant design. The problem was that consumers didn't know what it was or or how it could benefit them. I researched, briefed and managed the creation of this packaging. Highlights include a pearlized finish, enticing die-cut reveal, silhouetted use examples and scent imagery. Design by Jeff Johnson
Vi Model 2014 Behind the Scenes
I managed the entire ViModel program, the culmination of which is this award-winning video. Lots of people involved and it was a massive success with hundreds of thousands of votes, thousands in attendance and all broadcast live!
Power Plate my7: Built for Life
I scripted, produced and shot the POV footage. Shot on a RED with Benno and the crew at Yes=Yes. Oh yes... I was also the talent!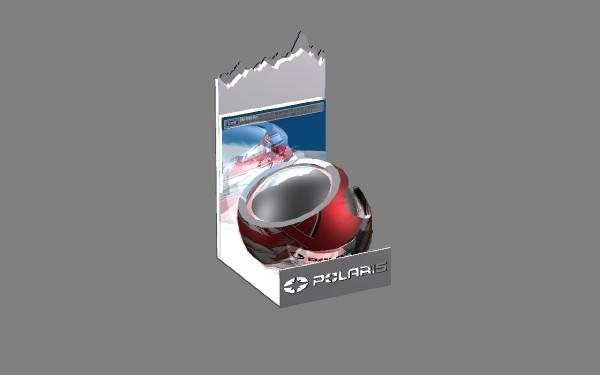 Craniotomy
A bummer that I don't have a picture of the actual helmet. This was a countertop display for retail and trade-shows that explained the various layers and build quality of Polaris snowmobile helmets.
Smoke & Mirrors - Science Fun!
No Budget? This is how to do it!Power Plate - IHRSA 2012 Recap
Introducing the Power Plate pro6
Heavy Metal
This was a design I conceived that allowed a very heavy ATV front-end accessory to be positioned by a retail associate at the correct height of any ATV.
Award Nominee
As an AE at INNOVA Marketing I managed the first Food Network street-team campaign. This grassroots program had six teams in five major metros and resulted in the highest ratings every for a Food Network show (Iron Chef Bobby Flay Rematch). The program also was honored as a PRO AWARD finalist ~ Best Use of Event Marketing: Iron Chef vs. Bobby Flay Rematch
Nike Enters the Ice Age
Working as the Global PLM for Nike Accessories, I had the honor of managing the creation of the first Hockey helmet. This was the first helmet ever created by Nike and was an integral part of the company's position in hockey. Other projects I managed included Hockey gloves, Soccer shin guards (the first use of Nike Air outside of footwear) and Volleyball kneepads.
Prototype
Always fun to look at the industrial design sketches after the final product is released. This is a peek of how the Nike Hockey helmet design originated.
Introducing the Fuel Kit
This was an award winning video shot for the Fuel Kit. I managed the product and developed the kit with the help of Pawny Parsai. Video produced by Scott Salik and the video team at Vi.
Power Plate 2010 PR Sizzle Reel
Configurator
This was a massive project that a single picture can't explain. Every option for a new Polaris sled was photographed, clipped and positioned to allow the user to swap them out online. Shown is the home page for the Polaris site.
I wasn't there :(
An example of copywriting for a Polaris women's' line poster. I really should have been at the shoot...
Science Kit
This was a interactive press kit, on a budget. With the pending launch of a new biodegradable BB, we needed a way to show retail buyers and the press without visiting them. By using a stock green Nalgene bottle, a tube of BBs and a tube of water, we encouraged them to play. At their desk without any other materials they could add BBs to the water and watch them dissolve. Marketing one-sheet was also included, of course. Result? We sold out of the product!
Clean Dirty
When tasked to build a high-end, sophisticated website for a metalworking company, we let the photos do the talking. Photographer Judah Dueck did a masterful job of shooting in this dirty environment while using natural light. The site design echoed the quality of the photos. Not shown - there was also a companion hard-copy catalog that emulated the exact feel of the site.
Know thy customer
Another project for LensCrafters, we were challenged to define the customers and present their personas in a visual format that was easy to understand at the executive level.
and... ACTION!
While working for the world's largest seller of licensed Airsoft guns, I added a new source of revenue with additional marketable cache by selling prop weapons. The value was actually greater in how we could position the product as it was used in "______" movie, while we covered our costs.
Name game
I came up with this simple naming convention for a a new fast-attach system for Polaris ATVs. Simply lock... and ride!
Waterfalls
If you don't know what a waterfall is, you might not have ever worked in retail. This piece, produced for polaris was based on a design I created. The waterfall end-cap allowed for easy changes in signage while the laser-cut logo behind the sign insured that even if empty, there was brand presence.
Crashed Ice
If you've never seen the Red Bull Crashed Ice event... you must! For their premier event viewing party in Minneapolis we created the VIP passes among other elements.
Snack Rain
Why not have a little fun? This video was shot for FitnessGenes on a very low budget and played to the strengths of the team. I was responsible for the creative concept, script and directing. Yes… that's me holding the trash can of snacks trying not to fall of the ladder!
1
2
3
4
5
6
7
8
9
10
11
12
13
14
15
16
17
18
19
20
21
22
23
24
25
26
·
·
·
·
·
·
·
·
·
·
·
·
·
·
·
·
·
·
·
·
·
·
·
·
·
·